Commercial Services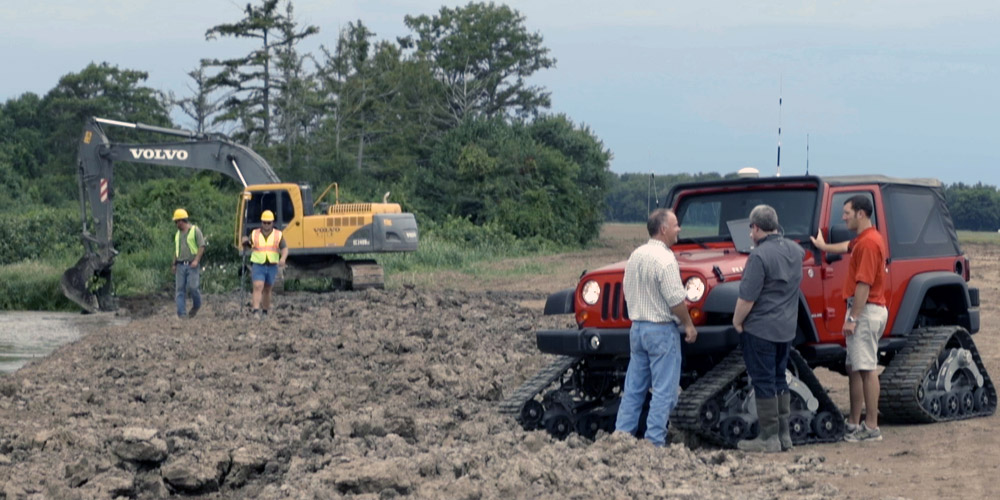 Overview
The technology and experience that helps us increase yield and profits for farmland also increases the earning potential of commercial property. Our topographical mapping and leveling services are exceptional for developing large acres of commercially-zoned land.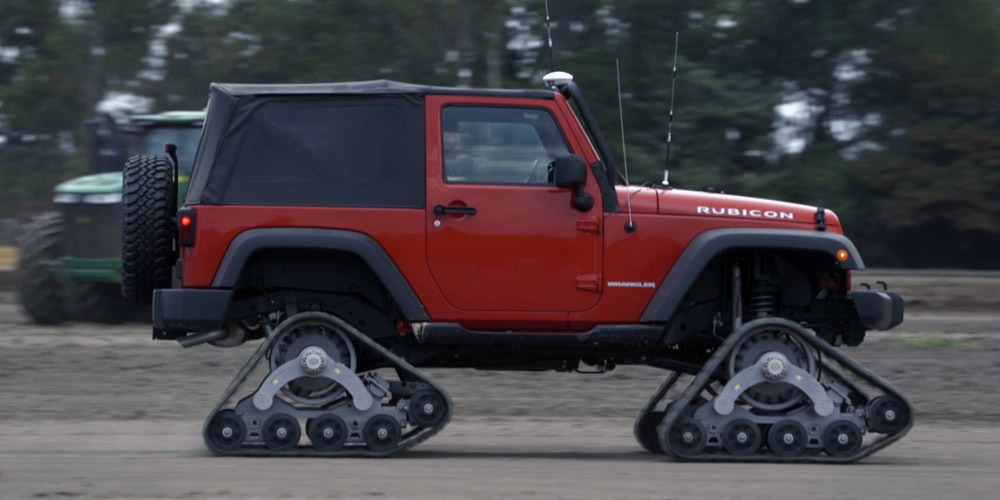 Land Development
Using five integrated mapping overlays, we can locate your property's problem areas, identify its strengths, and create a plan to maximize your land's potential.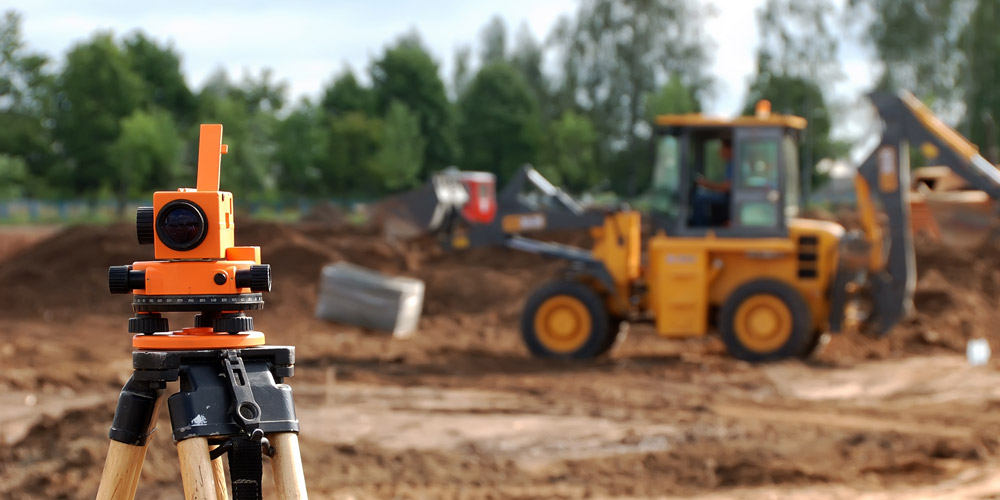 Real Estate Services
Sometimes, getting the most out of your land means getting the most for your land. Other times, it means adding more property to your portfolio. Our unique understanding of real estate gives our landowners and investors an advantage when acquiring and selling properties.