Agricultural Services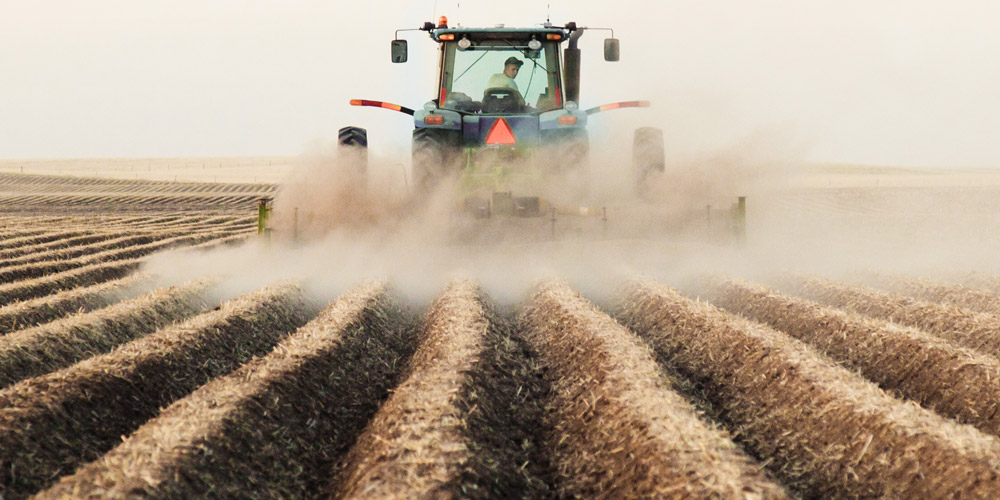 Land Development
Short-term vision produces short-term results, eventually resulting in the devaluation of your land. At Genesis, the goal is sustainable, long-term, year-over-year optimum yield.
Using five integrated mapping overlays, we can locate your property's problem areas, identify its strengths, and create a plan to maximize your land's potential.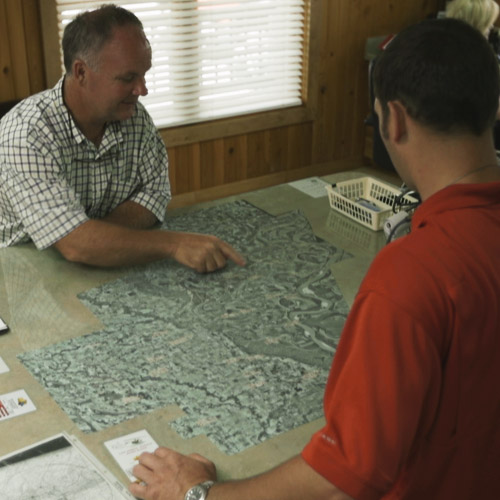 Nutrition Mapping
Genesis uses nutrient maps in conjunction with other mapping techniques to show areas that have low or high nutrition values. These maps can also be used to indicate practices that are yielding positive results over time. As a result, we can work together on a much-improved strategy for your fertilization plan.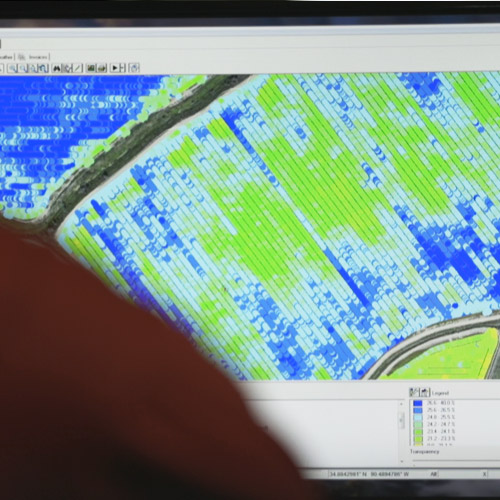 Soil Mapping
Genesis analyzes and maps property to accurately quantify the level of spatial nutrient available. This precise level of mapping allows us to manage farms based on small-scale spatial variability of soil and crop parameters in the field. It's called "precision farming," a technology currently available for sustainable agriculture.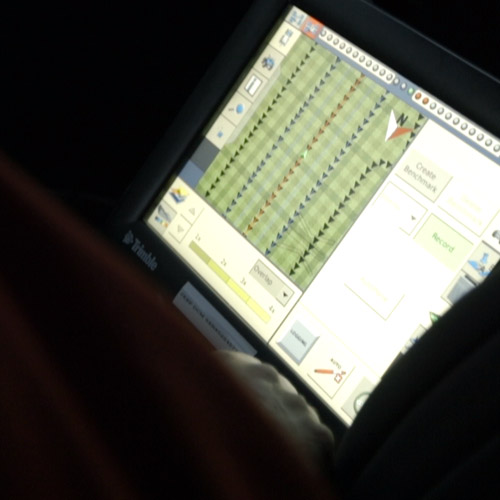 Irrigation Mapping
Your water flow is directly related to your cash flow. Irrigation mapping allows us to find the most efficient irrigation solutions for your land so not one drop of precious water is wasted.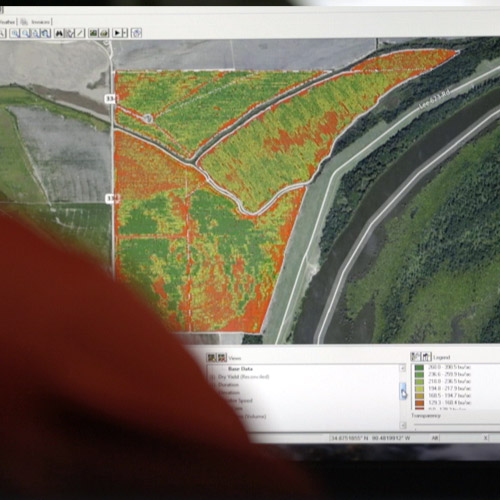 Yield Mapping
Successful site-specific crop management is dependent on our ability to properly calculate past yield and future yield potential of a property. Using GPS technology and satellite imaging, Genesis yield mapping accurately assesses your property so that you can make better decisions for future crops.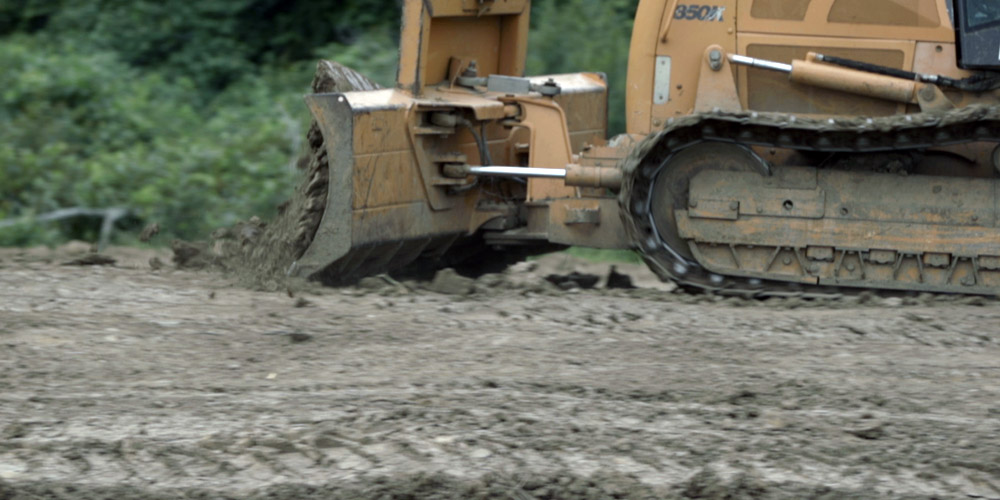 Leveling
Land leveling improves the efficiency of water, labor and energy resource utilization. Genesis has the technology to plan your leveling to maximum efficiency, plus access to the equipment and expertise necessary to do the job right.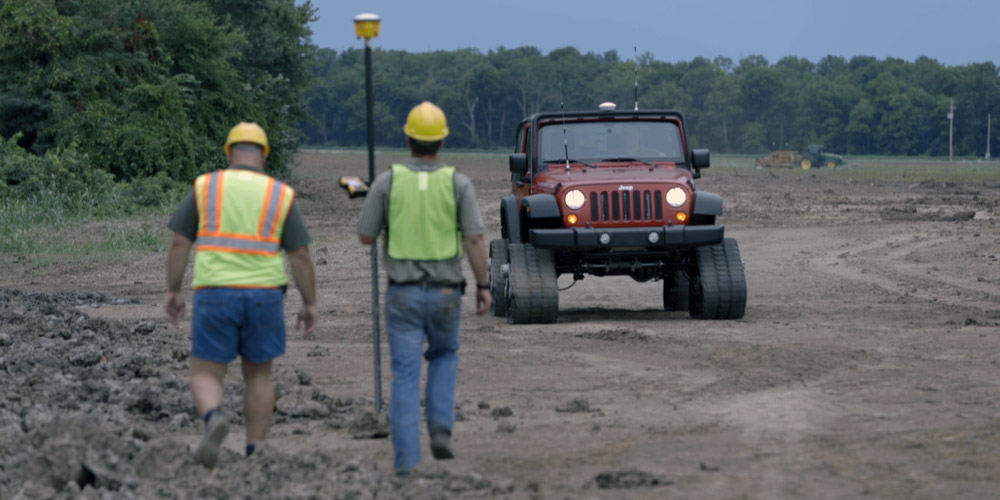 Regulation Compliance
Farmers and landowners are subjected to a vast amount of regulatory protocol and oversight for various levels of operation. Through experience and knowledgeable partners, Genesis helps guide you through the process to meet requirements for both regulatory and voluntary programs.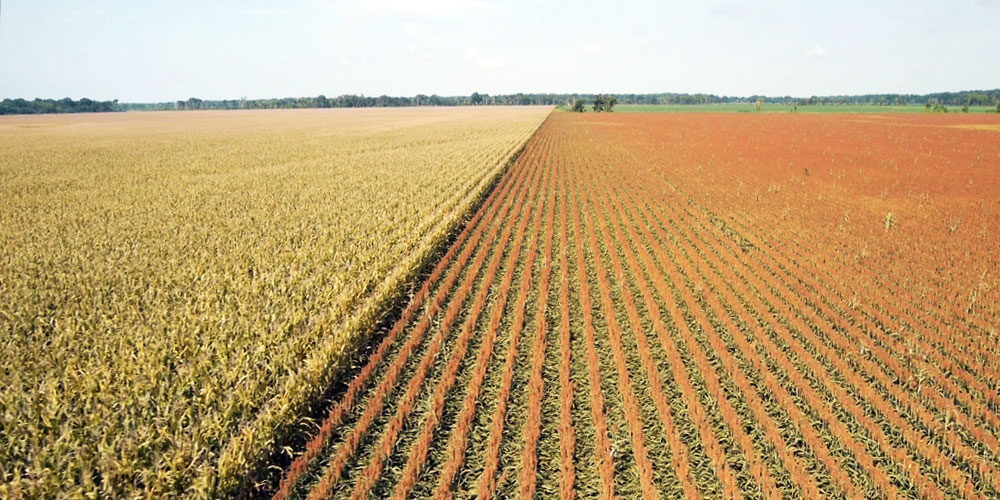 Tenant Management and Acquisition
We work very closely with landowners and tenants, creating an annual and long-term operation plan for cash/rent or crop share operators. If necessary, we'll go offsite to help you identify the most capable operator for your property. Services include a precise, written agreement between Operator, Landowners, and Genesis to ensure the most productive relationship possible.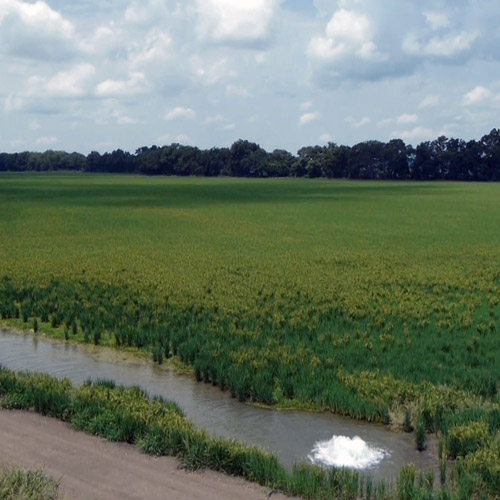 Real Estate Services
Sometimes, getting the most out of your land means getting the most for your land. Other times, it means adding more property to your portfolio. Our unique understanding of agricultural real estate gives our landowners and investors an advantage when acquiring and selling properties.